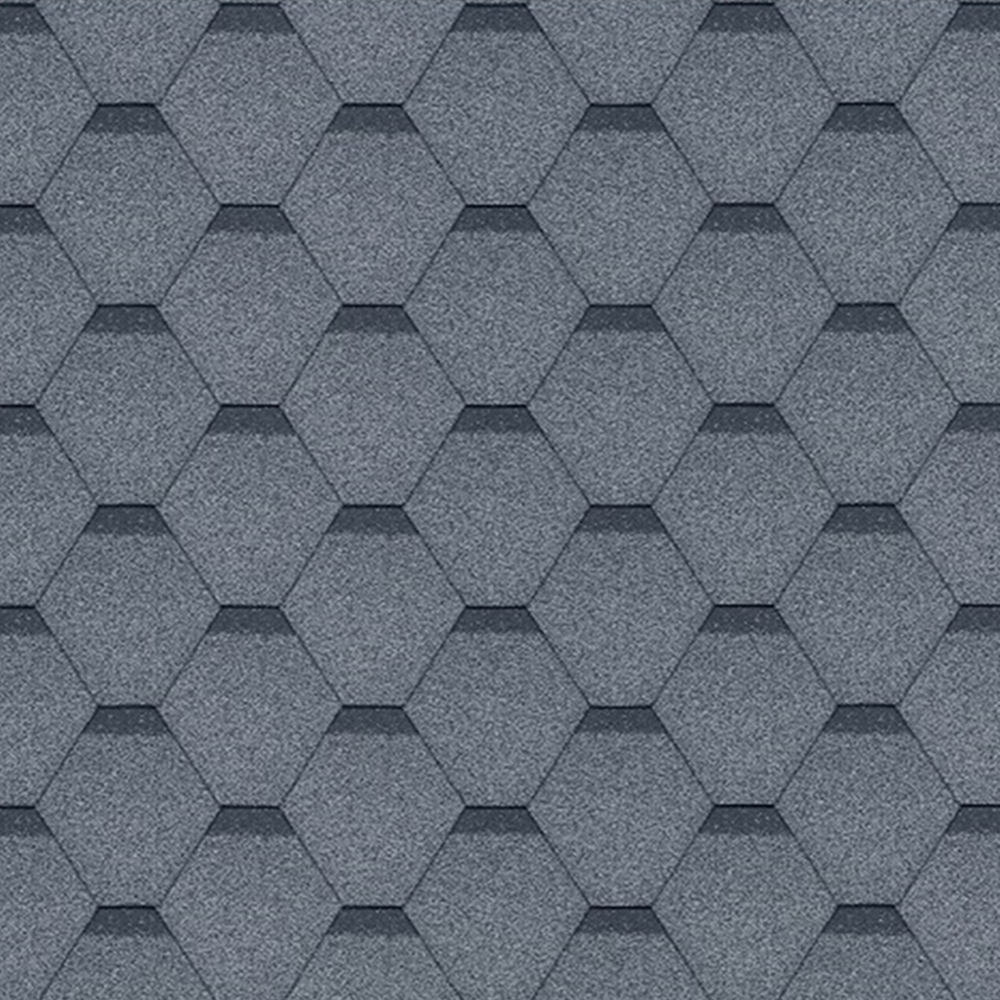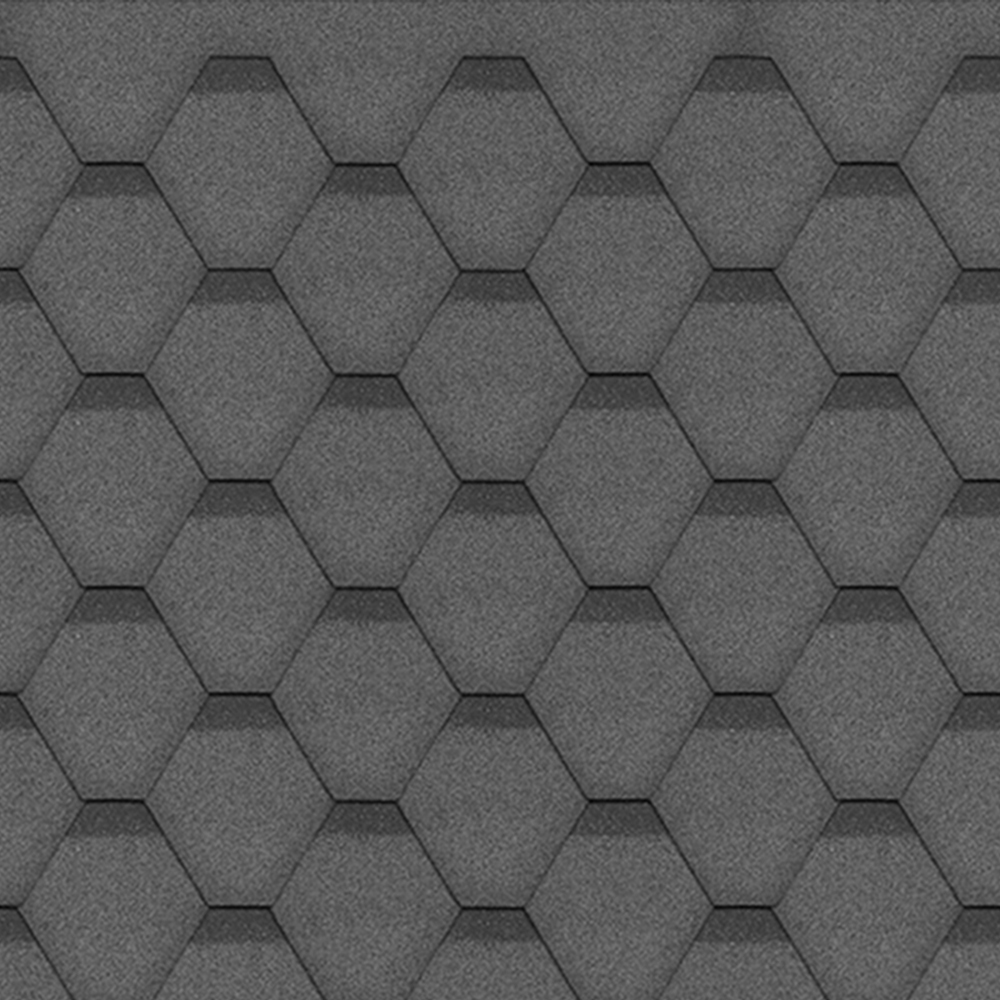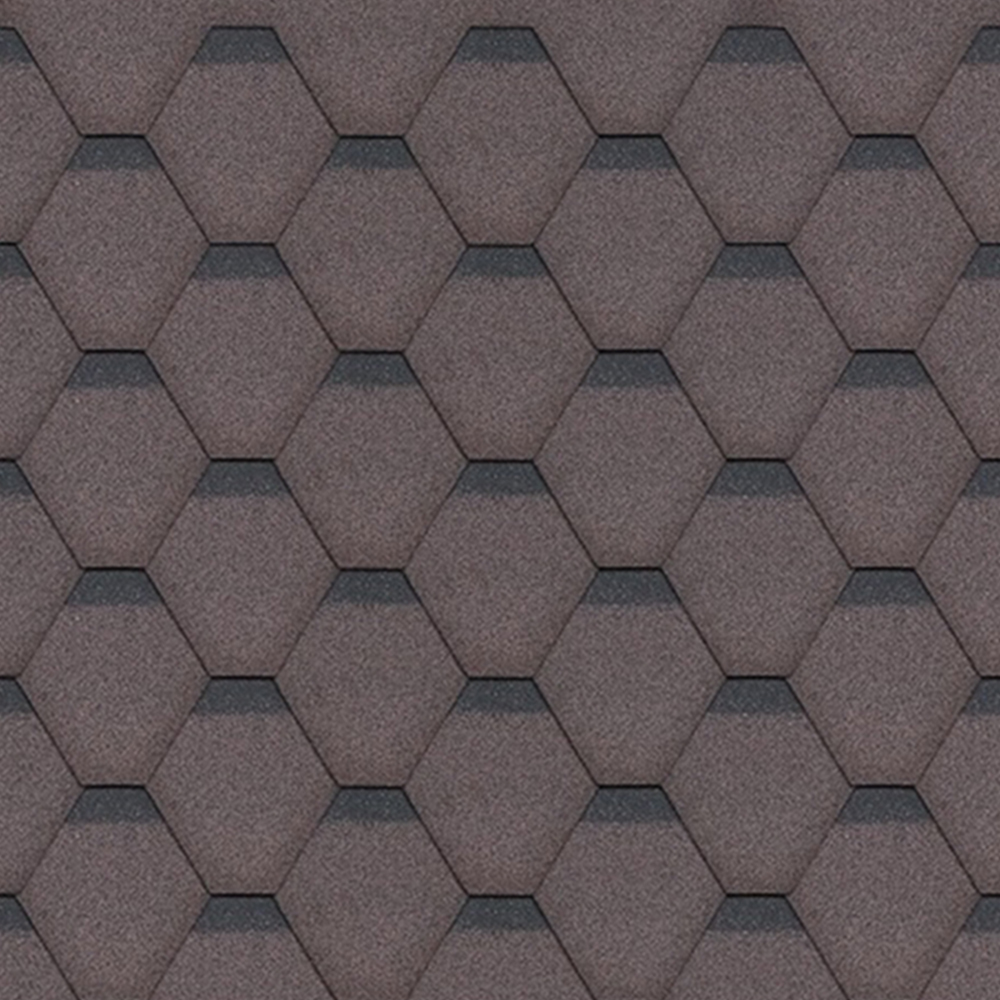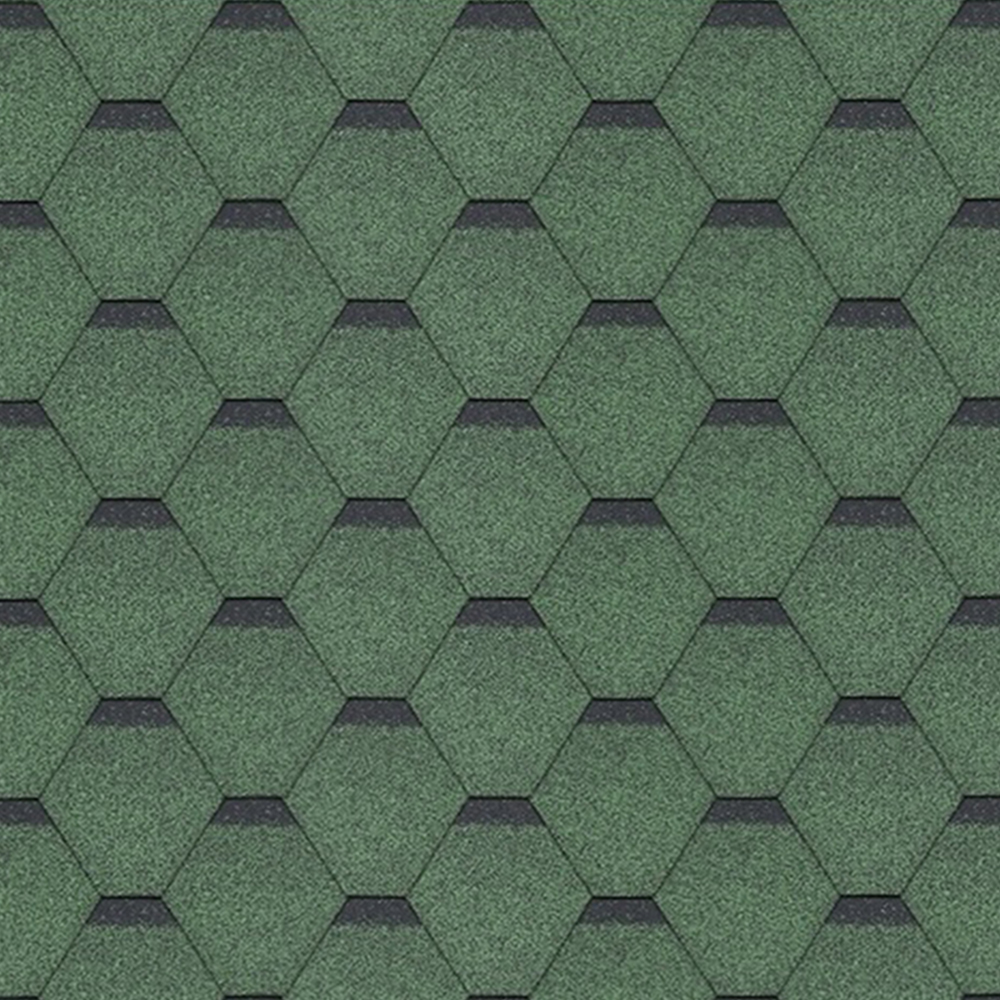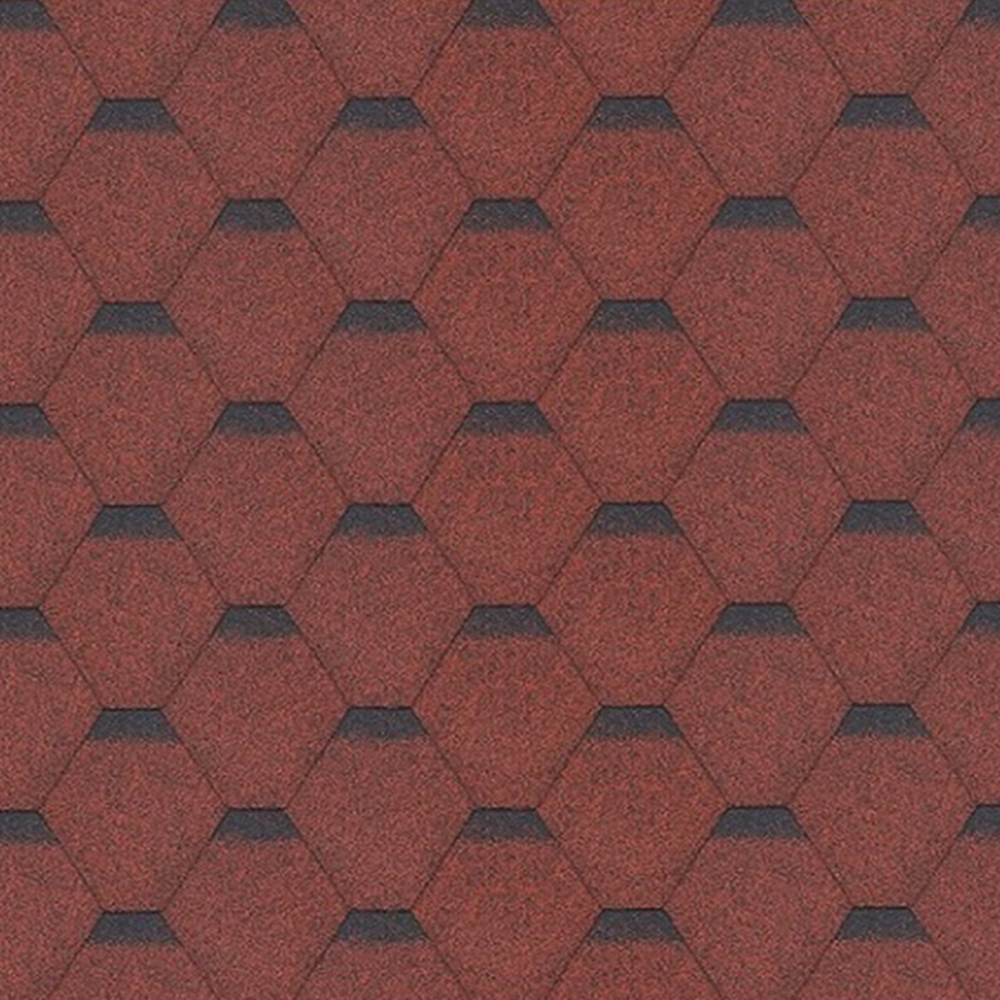 Set of bituminous tiles for wooden playhouse M520
Price with VAT:
89,00

€
/ pc.
The shingles are produced from high-quality bitumen, which guarantees an impeccable look of the roof and durability for many years. The installation of bituminous tiles creates a homogeneous roof covering, which ensures that the roof is airtight.
The shingles do not lose colour when exposed to sunlight and maintains resistance to harmful weather effects. They are not affected by corrosion and rot. Suitable under any climate conditions: from extremely cold to hot climate!
The bitumen roofing is lightweight and easy to install. You can easily install the roof yourself without hiring specialists.
This set of tiles is for wooden playhouse M520. It includes tiles sufficient to cover the entire roof, ridge elements, nails. The roofing is packaged in several cardboard packages, separately from the cabin.
The shingles have the following range of colours: Black, Red, Green, Grey, Brown.
Show more
+ Add to compare
Delivery information
To Lithuania, Latvia, Estonia and Poland
Delivery within 3-7 business days.
Other European Union countries
Delivery within 10-15 business days.
Payment methods: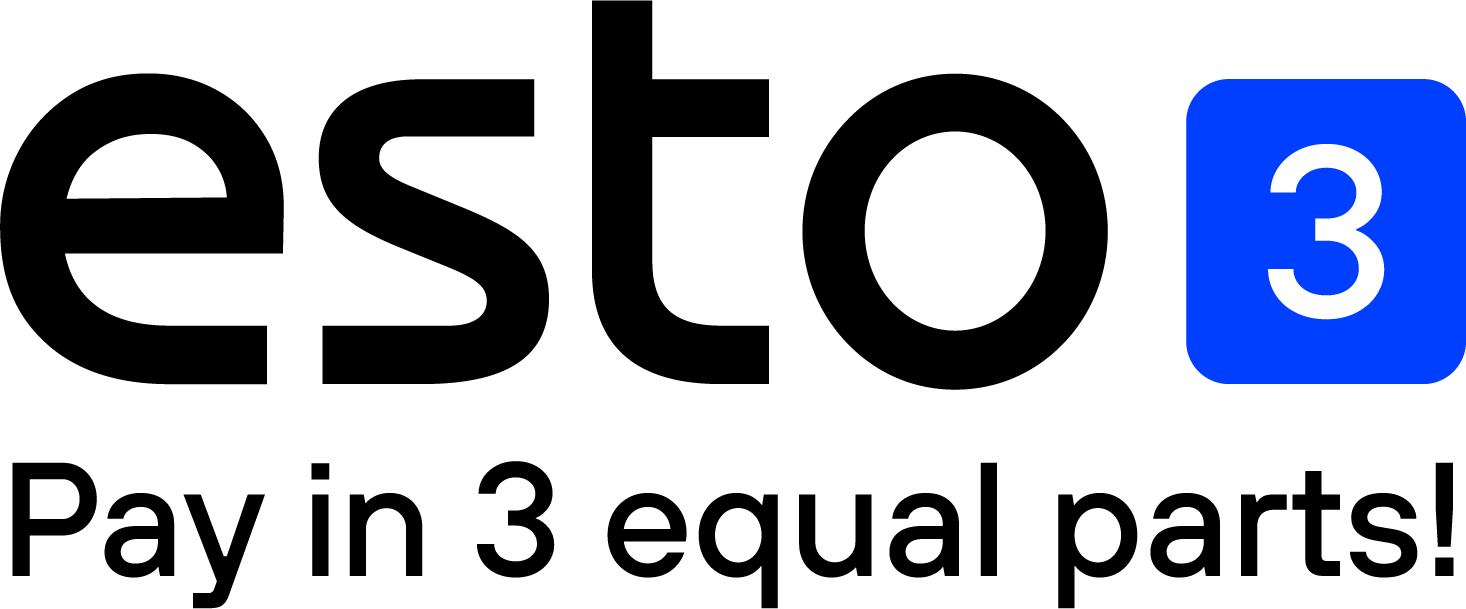 Certified wood
FSC® C110730 certificate
2 year warranty
For all products
Quality guarantee
ISO 9001:2015; ISO 14001:2015
Made in Lithuania
Sold by the manufacturer
Ready to ship
Dispatch 1-2 working days
What is included in the package?
2 packages of bituminous shingles
5 of ridge pieces for the ridge of the roof
Wood screws
Assembly instruction
Area
Size of a shingle
Material
Package dimensions
Package weight
6 m2
104 × 35,5 × 7,8 cm
61 kg
Warranty and other information
Warranty
Product packaging
Product delivery
Warranty
Products come with a 2-year warranty. The guarantee starts on the date of invoicing. The warranty only covers the replacement of defective parts!
In order to benefit from this guarantee, the Buyer must inform the Seller in writing of any damage or defect in the Goods at sale@timbela.com. In the event of a defect or damage to the goods, the Buyer must provide detailed photographs of the goods and a list of the damaged (defective) parts.
Product packaging
The product is delivered to the Buyer in a cardboard box.
The product you have purchased is manufactured, tested, and packaged according to high-quality standards and controls.
We recommend:
– Store the packaged product in a dry, dark place without direct contact with the ground.
– Protect from sun and moisture.
Product delivery
The products are packed in cardboard boxes and delivered by courier.
Once payment has been made, the address of the order cannot be changed.
Order is delivered as close to the house as possible! If the courier cannot find the recipient at home, the parcel is delivered to the nearest parcel drop-off center and the recipient is informed about the delivery by leaving a note.
Telephone number REQUIRED for delivery. If the buyer cannot be contacted, the courier will not be able to deliver the goods!