Building a sustainable future: what is FSC certification and why is it important?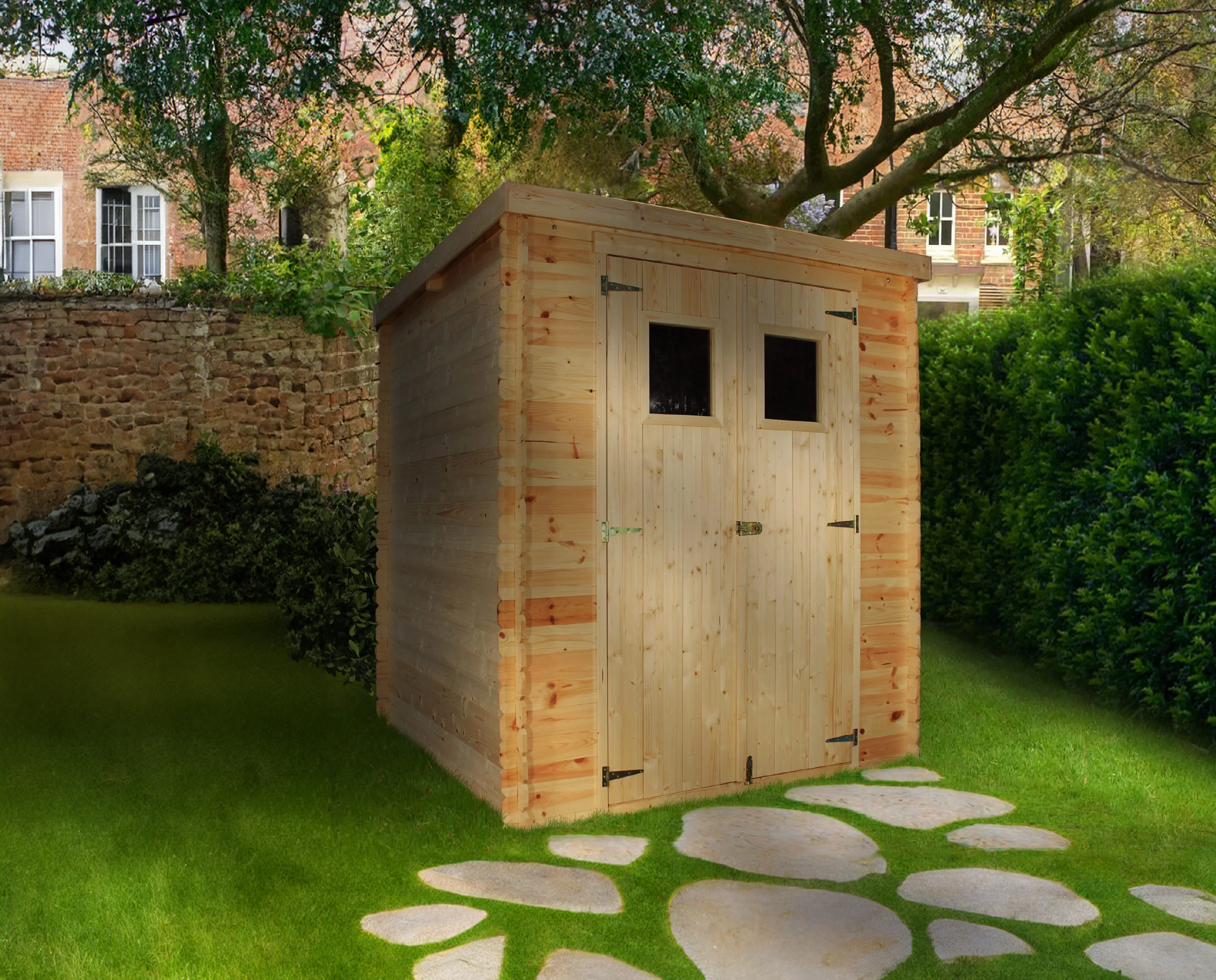 Topics of sustainability and environmental protection are more important today than ever before in the world, so the right choice of production materials is of paramount importance. We are happy and proud to say that our company puts sustainability and responsible sourcing of timber at the heart of our business. As a socially responsible company, we aim to contribute to the preservation of forests and wildlife and to do our part in building a brighter and greener future. Our long-standing FSC certificate is proof of this.
History of FSC
The idea for FSC dates back to the Earth Summit 1992 in Rio de Janeiro, which failed to reach an agreement on stopping the destruction of forests. After the failure to reach an agreement, environmentalists, business and community leaders united for a common goal and developed a revolutionary approach to improve forestry practices all over the world. This is how in 1993 the Forest Stewardship Council (FSC) came into being – an international organisation that promotes eco-friendly, socially responsible and economically viable forest management worldwide. Over the years, the organisation has grown considerably and the forest certification system it has developed has become the most respected and widely used in the world. FSC now has the most extensive network of certified timber supply chains, including more than 200 million hectares of forest managed according to FSC standards.
What does our FSC certification mean to us?
FSC (Chain of Custody) Certification is an independent system for assessing forestry and labelling the origin of wood products. This certificate is for companies like us – manufacturing and selling a wide range of such products. It is a way for a company to show that it is socially responsible and that the wood it uses is sourced in a sustainable and responsible way.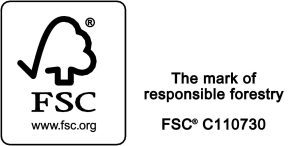 To meet the criteria and to be considered FSC certified, all companies involved in the processing, manufacturing and distribution of the product must be certified according to the timber supply chain standards. The wood used in manufacturing must come from responsibly managed forests and be traceable in all intermediate processes – from the forest manager to the manufacturer of the end product.
Only when all the criteria are met is a certificate issued and the company can put the FSC label on its products. We are assessed and certified by FSC. And to ensure that we meet its criteria at all times, the FSC inspects and re-audits us every year. For customers, this is the best guarantee that the company they choose is socially responsible, eco-friendly and committed to preserving forests and biodiversity.
The fact that our company has received the FSC certificate not only proves that we meet high international assessment standards, but also reflects the values of our company.